Religious Education
Year 5 Religious Education Autumn 1
Our key question this half term is:
'What does it mean to be a Hindu?'
We shall be llearning about the key beliefs of Hinduism and how these are applied to daily life for some Hindus. We shall also be looking at key Hindu practices and how values and ideals influence and underpin behaviour and attitude.
AT1: Learning about Religion
Focus: Practices and Ways of Life
I can describe some of the things that are the same and different for religious people.
I can use the right religious words to describe and compare what practices and experiences may be involved in belonging to different religious groups.
AT2: Learning from Religion
Focus: Values and Commitments
I can link things that are important to me and other people with the way I think and behave.
I can ask questions about the moral decisions I and other people make, and suggest what might happen as a result of different decisions, including those made with reference to religious beliefs /values.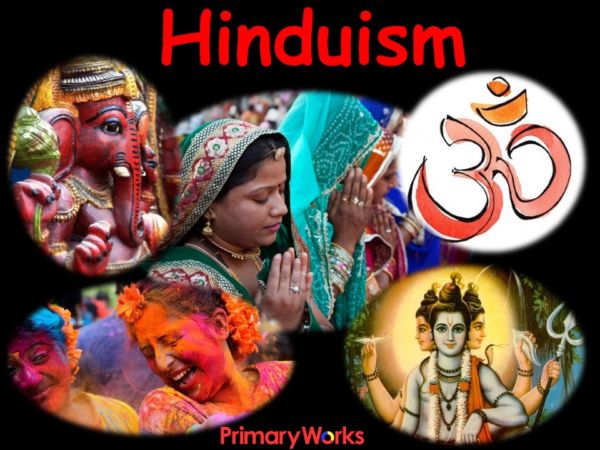 ---
---
Prayer
Please feel free to join in our daily prayer: